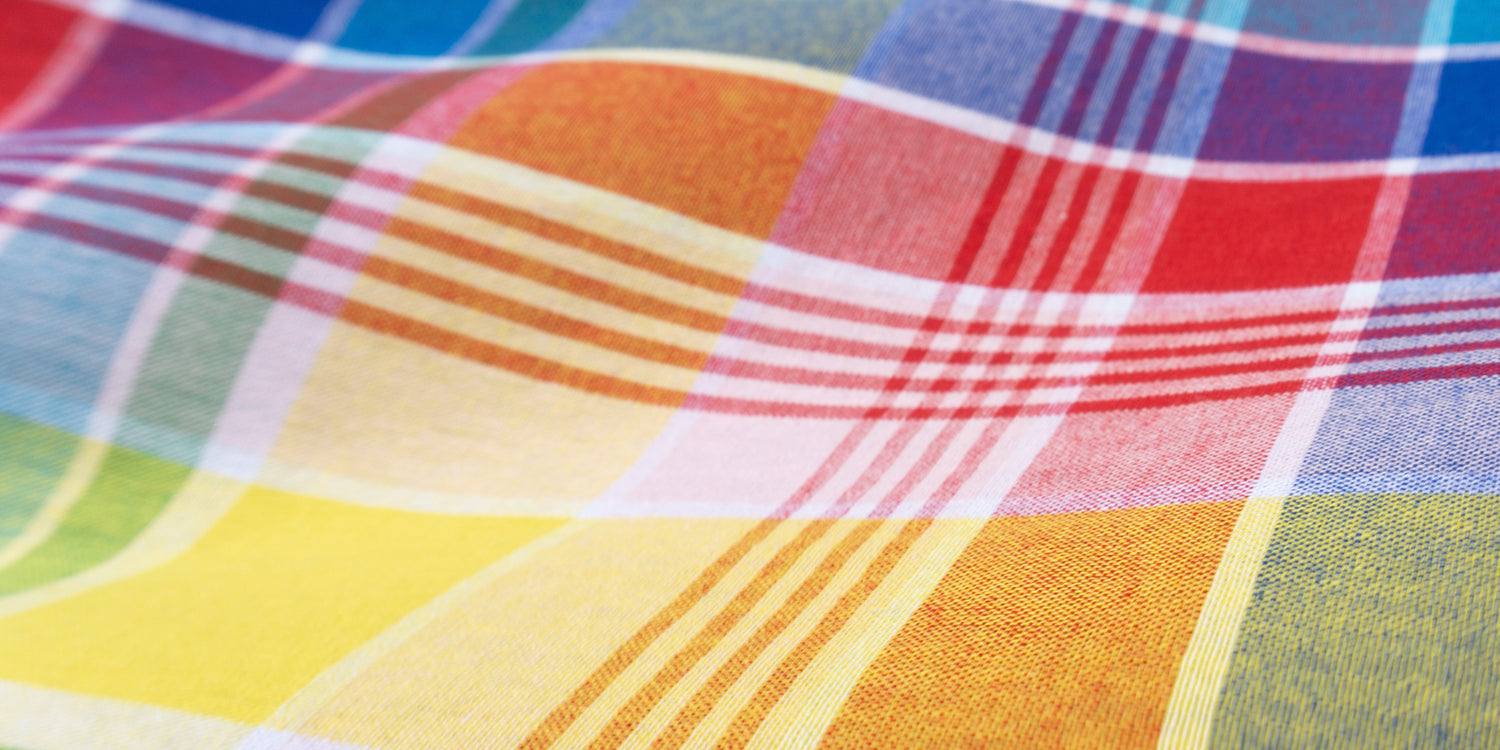 US Virgin Islands Madras
Created uniquely with colors symbolizing our rich beauty, culture, and history.
Read the USVI MAdras Story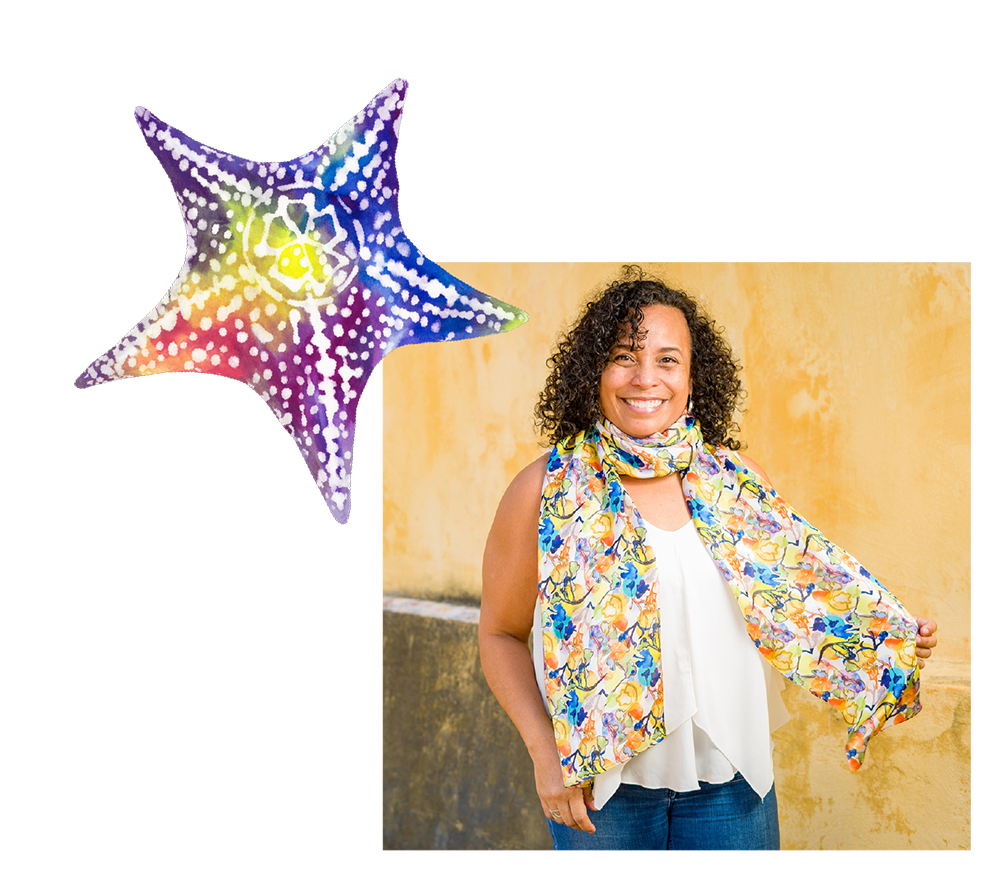 Meet Debbie Sun
Meet Caribbean artist Debbie Sun, designer of vibrant textiles with a love for silk painting, photography & a JOY for all the special moments.
Read Her Story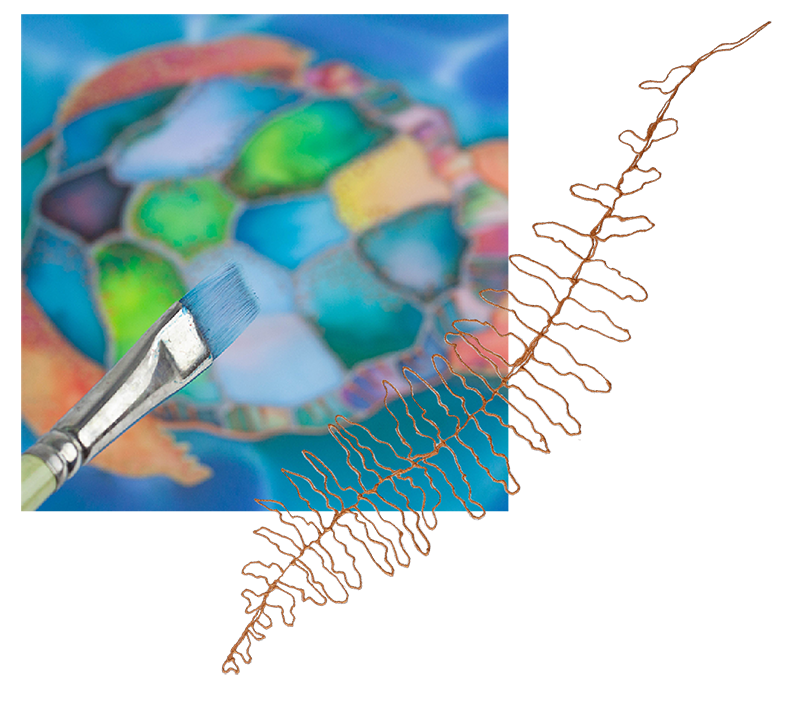 How is it done?
Learn how Debbie Sun's original silk paintings are transformed into wearable art.
Our Process
Follow on Instagram & Facebook